Buying a

Condo

in Singapore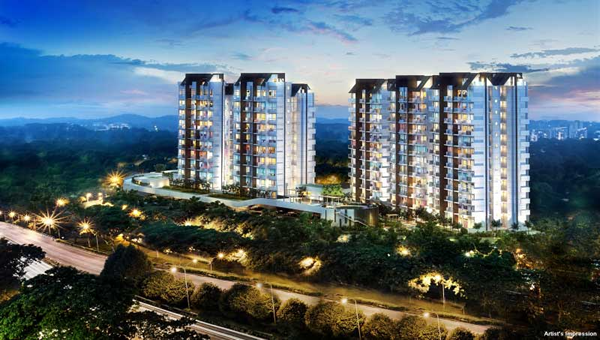 There is a building boom occurring in Singapore which includes huge Singapore condominium launches. Many new condo complexes are being developed across the city. If you are interested in purchasing a Singapore condominium, now is the time to get involved.
Making your selection now will allow you to personalize your purchase as it is being built. You will be able to decide what size you prefer as well as what finishes and amenities you would like.
Buying a Condo in Singapore
If you are planning on buying condo in Singapore, now is a great time to do so as interest rates are low and the terms are very beneficial for buyers. Foreigners are able to secure loans from local Singapore banks as long as they are qualified. If you are financially fit, have acceptable credit and make enough income from your employer (whether it is a Singapore employer or a foreign employer), you can qualify for a loan for up to 80 percent of your chosen property's value.
If you are wondering how, as a foreigner, you can choose and purchase property in Singapore, here are some basic tips to get you started. The process is often much easier than what most people think.
In order to purchase a condo in Singapore, you will need to have a travel visa and either apply to become a resident or have a sponsor. Once those requirements are met, you will need to hire a property agent. Your agent will locate properties which meet your preferences and arrange for you to view them.
After you have had the opportunity to look through the different condominiums and is ready to select one, you are expected to place money down to hold the property while you decide if you wish to purchase. This payment will be submitted along with an Option to Purchase Agreement.
If you decide to purchase the property, you will sign a Sales Agreement and a solicitor you hired can create a contract with conditions you agree upon. Once your purchase is processed, you pay a stamp duty to the Singapore Revenue Service, a mortgage stamp fee, your solicitor's fee and a mortgage fee charged by the bank itself, lastly commission is also paid to the agent/ broker who processed the sales for you.
Once these payments are all paid, you are officially the property owner of a beautiful new condominium in Singapore. For enquiries regarding newly launch condominiums, commercial and industrial properties send us an email or call us!